Can you hide your likes on Twitter?
Yes, there are ways to make your favorites hidden from everybody's eyes. Anyways, it can happen in two ways: you can either use Twitter's settings or download counterpart if you are willing to hide likes, retweets, and followers' requests from yourself.
Sometimes people really want to peacefully scroll through their feed: the second method is something that they have been always looking for. 
But most of the time people are searching for the answer to the question of "can I hide my Twitter likes from other people?" and that's when you can use two main methods which we are going to tell about in the next passage. 
Can you hide your activity on Twitter? It all depends on what activity you are willing to hide. Usually, people don't want others to see what they've favorited or retweeted or tweeted and you can actually hide that using your profile settings.
Unfortunately, right now there is no way to selectively hide your activity, but maybe later it will change as keep on bettering their security algorithms day by day. 
So the answer to the question "can you hide likes on Twitter?" is definitely yes, but the method that you are going to use will depend on the goals that you are trying to reach. 
How to hide your likes on Twitter?
People are often seeking privacy and do not want everybody to know what they have favorited on this social media. There are several ways to do so and we are going to tell you about each one so you have some kind of choice while solving this problem. 
Basically, there are two main methods of how to hide Twitter likes, both of them are coming from playing with your profile's settings.
One method excludes unwanted people from seeing your likes, the other ones exclude unwanted favorites from your profile's history.
First, we are going to talk about the option of protecting your profile's tweets and likes from other people.

How to hide likes using privacy settings and what's that about? What benefits will you have after protecting your content?
Let's see how to do this step by step: 
1. First you should log into your account.
2. Then go to the "Profile" button and select "Edit your profile".
3. Twitter will give you the option "Protect your tweets" that stands next to "Tweet privacy" in the tab of "Account".
4. After that your favorites, tweets, and responses to other people's tweets will no longer be visible to anyone but your followers. 
Several other things are going to happen after you protect your tweets that you should know about: 
You are going to get requests when other people will want to follow you — you will be able to accept or deny them. 
Your followers will see your tweets, retweets, and favorites, but they won't be able to retweet your tweets or comment on them. Yes, it gives fewer chances to interact with your audience, but sometimes privacy is a bigger priority than getting constant feedback. 
Protected tweets are invisible to Google and other search engines — it means that if anyone will search your profile or your tweets your content will stay invisible to them. Your content is going to be searchable only for your followers.
The only way to see your tweet for people who are not following you would be getting a shortened link to your tweet from your follower — it rarely happens but it is possible, so keep that in mind if you are planning to protect your tweets and make your profile private. 
Now we are going to talk about another method that's a little bit less convenient to some, but some might find it just what they need — if you are questioning how do I hide my likes on Twitter from everyone, you can:
1) Go to the "Favorites" section in your "Profile".
2) There you will be able to see all the tweets that you have favorited over your time.
3) Now you can press the cursor on the "Unfavorite" and chosen tweet will disappear from your favorites forever.
You can unfavorite all of them or you could choose the ones that you don't want to be seen as your likes anymore.
Sometimes our preferences change so there is nothing wrong with knowing how to hide my likes on Twitter and "clearing" your favorite's history from time to time. 
Hide likes on Twitter: what are the consequences?
Some people believe that the fewer likes and retweets on social media, the less nervous users are — in a situation like this people don't need to worry about success and statistics.
For this reason, many social media are considering canceling likes completely, but so far it has not come to this on Twitter. 
If you decided to hide likes — Twitter will give you an increased level of privacy. As we've already told you, you can quickly and easily use the tweets protection method to make yourself more secure.
If you decided to cut the information you are consuming on Twitter, hide other's likes and you will be able to filter content and read-only quality information.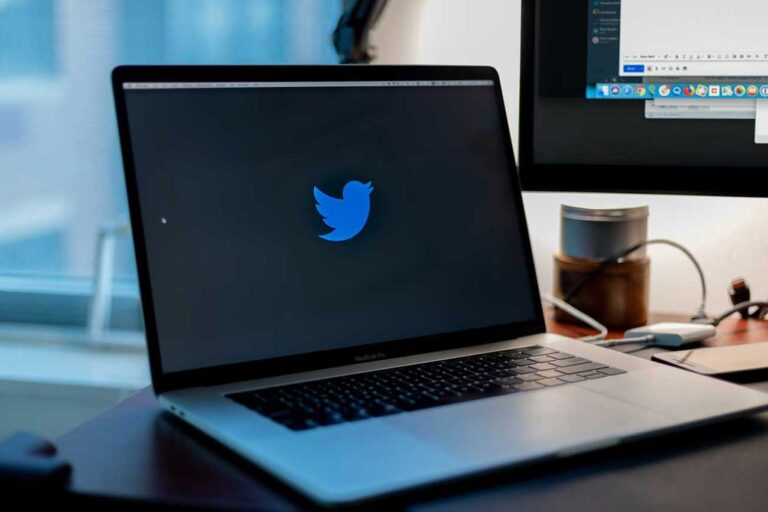 One way or another, each one of us is responsible for creating a comfortable informational environment for ourselves online and a decision to hide Twitter likes might be a good way to do so. 
As you can see, Twitter is offering several ways to hide likes, to make tweets protected, or to change your mind about whether you are liking this tweet anymore or not.
In any case, Twitter is a reliable social network that cares about the safety of its users and offers opportunities to remain incognito or protect your content from unwanted eyes.
This process doesn't take much time and effort on Twitter; hide likes by choosing one of the methods we described and you will definitely succeed.
Important note:
if you have protected your tweets but you see that you can still search them on Google or other people who are not your followers have access to them — that definitely has something to do with fraud and third-party activity or apps that might use your private data.
You should report that to Twitter support: tell them about when it started, what suspicious apps you might have used, and where you saw your tweets exactly.
If you don't want to hide your likes and you also want your favorites number to grow — you can use our promo services and buy Twitter likes.
Frequently Asked Questions